Next Steps
What's your next step?
See some examples below!
Next Steps
We believe that everyone has a Next Step whether you accepted Jesus yesterday or 20 years ago. We are here for you! We want to help and encourage you as you take that Next Step.
Accepting Jesus?
Have you decided to follow Jesus? That's the best decision you are EVER going to make!! Please message us and let us know so that we can support you on your journey and connect you with great people who will help you on that journey!
Baptism
At Home Church, we believe that baptism is the "outward expression of an inward change." The Bible clearly teaches that baptism is the first step of obedience after making a commitment to Christ. Baptism allows a believer to communicate to the world their heart-felt commitment to Christ.
Join a Home Group
We have Home Groups on most evenings giving people a choice of when is best to connect. At Home Church we are a family and we love doing life together. Get signed up for a Home Group and spend time with fellow believers growing and maturing in your faith.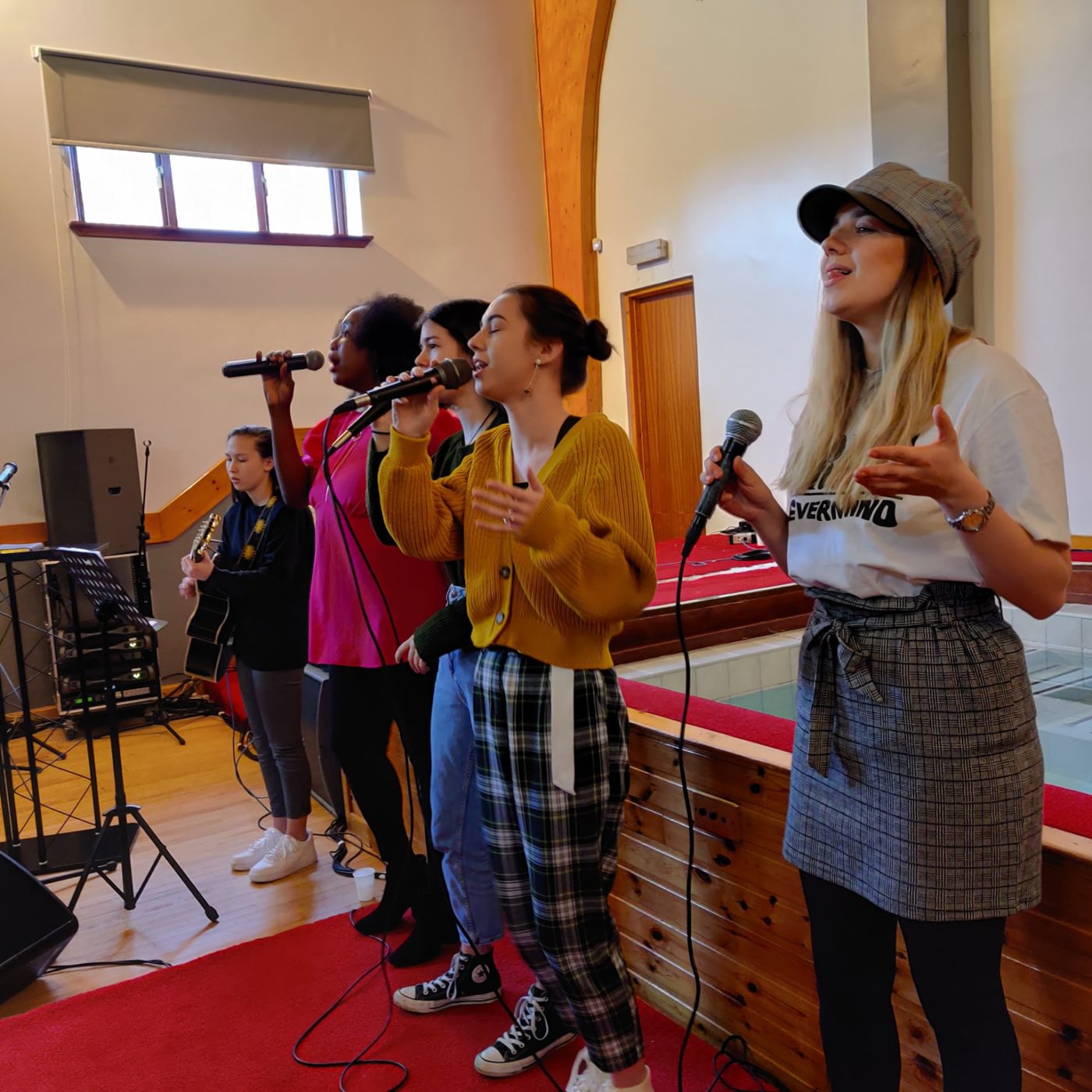 Serve
As a follower of Jesus, one of the most powerful lessons you can put into action is serving in the church. Jesus himself said that he did not come to be served but to serve others. When you volunteer your time and talent in the local church, you'll discover the key to unlocking a life of influence and change. We have so many areas and ministry's to serve in and we would love you to be part of our team! Let us know what your passions and gifting are and we will make sure to get you plugged in somewhere!
Need Help?
We would be happy to answer any questions you may have. Send us a message and we will respond as soon as we can!